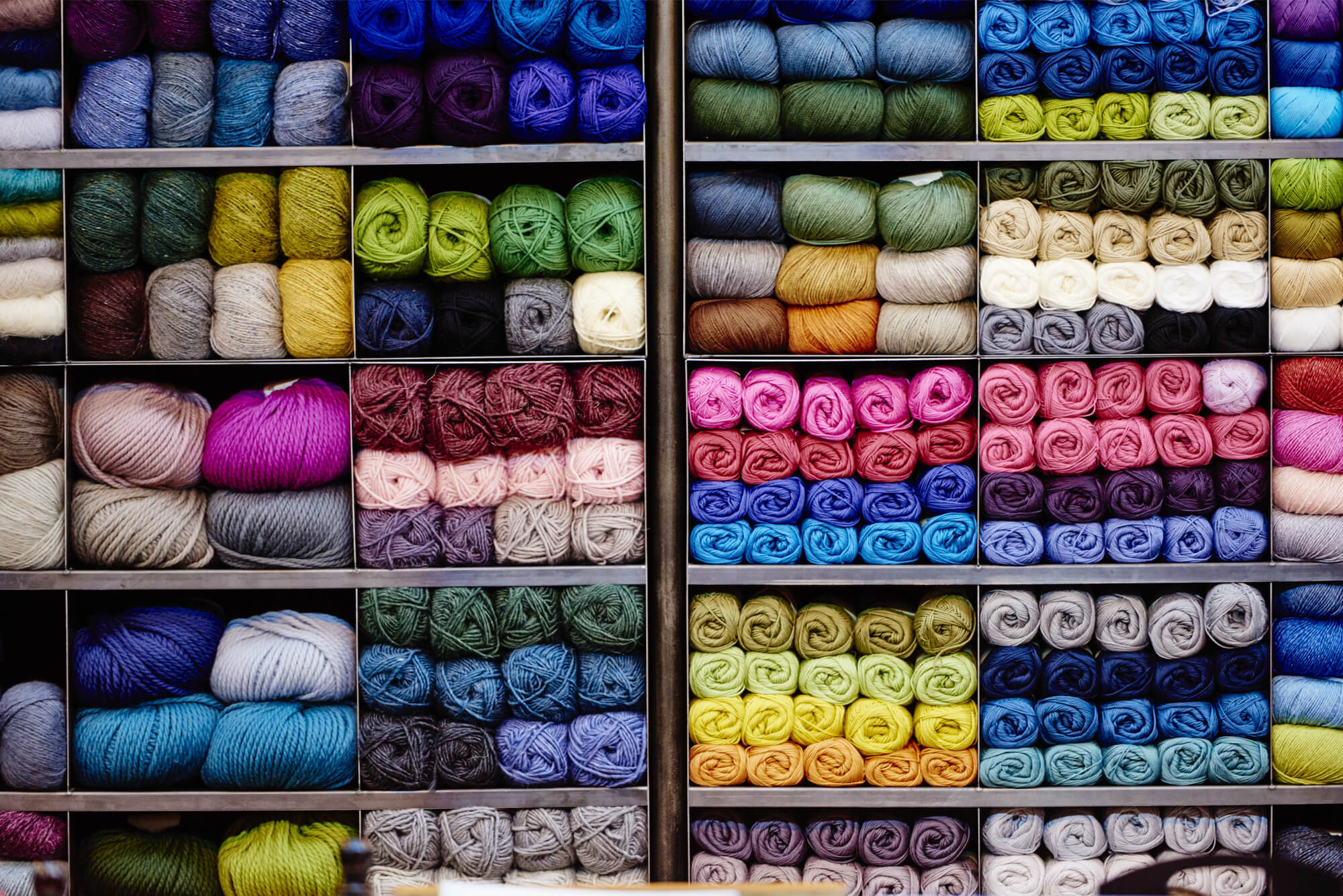 List of Stall Holders
This is where our list of stall holders will appear but in the mean time, to get an idea of what to expect from the show, please see our 2019 exhibitors listed below!
Please keep checking back in the weeks running up to the show as we will be adding our fully updated list closer to the event.
Sorry, no exhibitors matched your selected filters.